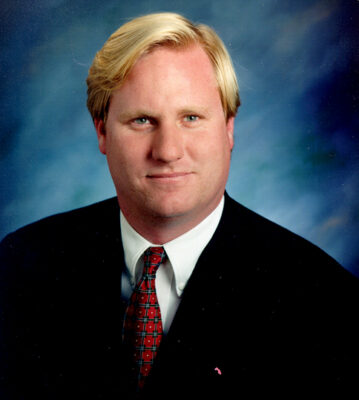 Robert Tripp Jackson has been a long standing resident and realtor/broker in Point Loma. His professional career as a realtor began in 1995.
Before becoming a real estate agent Robert attended the University of the Pacific, Menlo College and Point Loma Nazarene University where he majored in communications.
Robert has committed his career to marketing and relationship building to meet the needs of his clients.
Robert and his family for past generations have been involved in the
Point Loma Community since the late 1940's.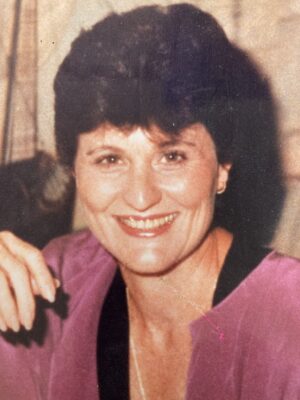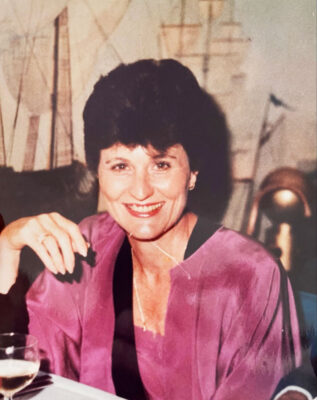 His mother "Ann Tripp Jackson" was in the real estate industry since 1971- 1990.
Robert's knowledge with the real estate market cannot be overstated, he has always been committed to service , volunteering on boards and associations since 1992.
His participation is a reflection of his values and principles he is known for for his civic activities;
Peninsula Community Planning Board 2018- current
Chairman/ Point Loma Association 2013-2016
Board member/ Peninsula YMCA 1996-2016
Point Loma Rotary Club / member 1995-2002
 San Diego Hospice 1999-2001
Cabrillo National Monument/ Board of Trustee 2021-current
In addition Robert has been recognized for his unparalleled commitment to the Point Loma/SanDiego is with his many awards for his dedication of service and has accomplished much during his tenure.
Roberts integrity, honesty and discretion have allowed for him to establish and
maintain long standing relationships throughout the community.
Robert carried on his late mothers legacy " Ann Tripp Jackson" through
remaining active as a member of the Point Loma Association and Peninsula Community Planning Board.
Awards
● Lori Zapf-/ council member-Proclamation City of San Diego 5/24/2016
● Ron Roberts/chairman( county board of Supervisors) – Proclamation City of San Diego
● Tony G. Atkins/speaker emeritus of the assembly- Certificate of Recognition for outstanding leadership and dedication to improving the Point Loma area.
● Tony G. Atkins/ President -Pro Tempore 39th Senate District- Certificate of
Recognition for hard work and dedication through various roles with the Point
Loma Association 6/12/2019
● Scott Peters/Member of Congress 52nd District California- Certificate of Special Congressional Recognition for commitment to the local community
● Todd Gloria / June 12, 2019
● California State Assemblyman-Certificate of Recognition, hard work and
advocacy 6/12/2019
● Jennifer Campbell/ council member , second district- Special recognition director of the Point Loma association 6/12/2019
Robert is a community leader and a shining example of leadership and civic duty in Point Loma and San Diego at large.