Main Content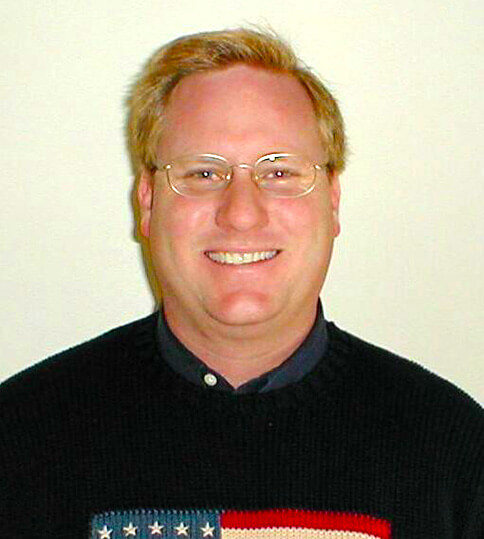 Robert Jackson
Broker/Owner Catalina Realty
Welcome To
Catalina Realty
San Diego
Since being established in 1950, Catalina Realty has been known for unparalleled commitment to customer satisfaction. This standard of excellence has provided us to grow into the business we are today.
Get in touch to learn more about what we have to offer.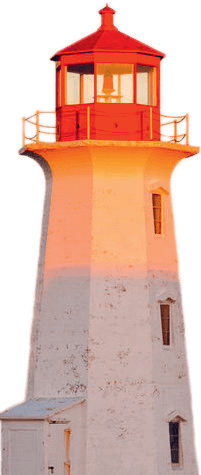 Achievements / Community Involvement
Former Chairman Point Loma Association
Peninsula Community Planning Board
Board Member YMCA
Point Loma Rotary
San Diego Hospice Board
San Diego Police Advisory Board
Cabrillo National Monument- Board Of Trustee
What Our Clients Say
Testimonials
Robert knows real estate. He is professional and takes the time and effort to understand all aspects of the individual transaction. Robert manages to bring the parties together to create a successful close.
Robert comes to Real Estate with a long business and personal history in Point Loma. He is knowledgeable and accessible——an ideal professional.
Robert sold two condos for me in the downtown area, and he also leased my rental property in Point Loma. He always went the extra mile.
Robert helped me sell my home on Freeman Street, and was very professional and knowledgeable. He knows Point Loma very well and had several marketing ideas to bring in buyers. His work ethic was excellent and he was a pleasure to work with. He definitely will have future business.
I went over to check on the family home on Runnymead Ln. I found a flyer stuck in the gate so I called Robert for an appointment. After Chuck and I sat down at his office, we started comparing notes. Robert already knew many of the home's details. (It was Chuck's parent's house originally). We listed with him, and then my husband passed away suddenly. We had to deal with Chuck's brother (s...
My wife just died and I was feeling very sorry for myself. I called Robert to have breakfast at the San Diego Yacht Club. Robert's family for many years since they got involved with Ryan Aeronautical, back then. Many fun times and memories. Well, I didn't need this big house in the Wooded Area anymore. Robert told me now to talk about the terms of the listing casually. Well, watering the yard on...
We have known Robert since he was four years old. He always knew what was going on well before his adulthood. He had keys to all of our homes up here on Harbor View Dr and Golden Park Ave, knew the alarm codes and held down the fort when we or many other neighbors traveled. When we decided to buy in La Costa Glen, Robert inherited the task of selling the house. Betty was against it and wasn't easy...
Robert's grandfather, Capt. Jack Tripp, was a buddy of mine. He would bring Robert over to the house throughout the years. So when Betty and I decided to move closer to the kids we called on Robert. After three visits, on what to do with all the stuff, and the value of the home, we paid $15,000 for Tarento Dr. We really thought Robert was "putting us on" and we would have taken half easily. ...
I was cleaning out my mom's home on Bangor Street. Robert stopped by to ask how my mom was doing. After a few minutes I recognized who he was. Mom would save his advertising in her kitchen drawer. He was the kid that used to walk the dogs. Well, he handled the transaction which took less than thirty days. Only thing I had to do was to upgrade the electrical box. Thank you, because I was not sure...
Robert assisted me in selling my parents home in Sunset Cliffs. Arranged for the painting and new flooring to be installed. My dad had a hobby shop in the backyard. The termite damage was extensive, and the cost to correct it was not worth it. My daughter and I cleaned it out and were going to demo it. Robert showed up and helped us for the whole weekend. He did much more than just sell the house.